PUM Senior Experts
PUM Senior Expert missies:
2007 Conservas de Antano, Boquete, Panama;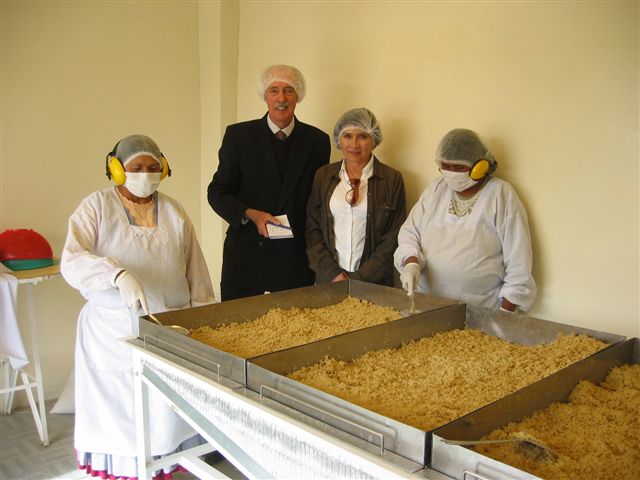 2008 Ascex, El Alto, Bolivia;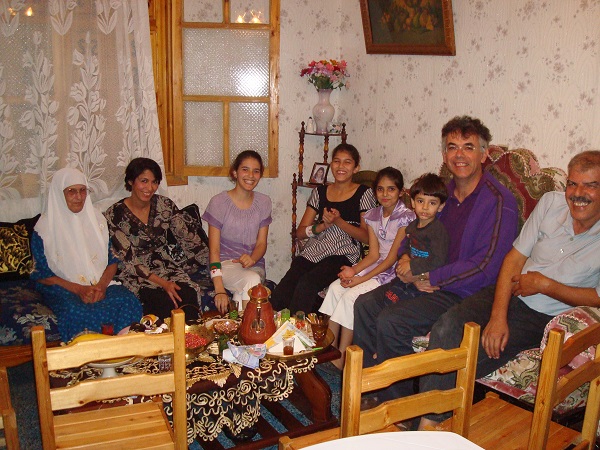 2009 Sicam, Blida, Algerije;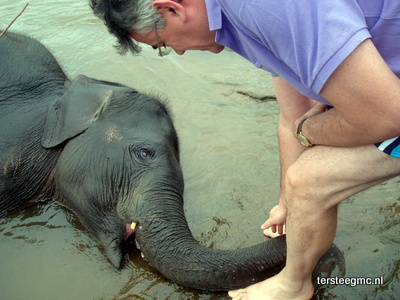 2010 Pavizham, Kalady, Kerala, India;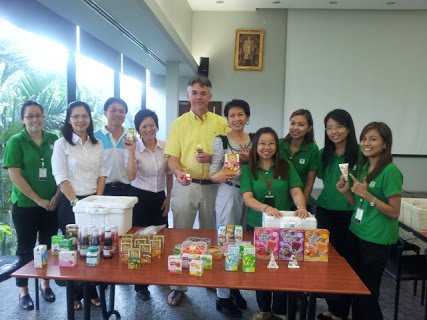 2012 ITAP, Bangkok, Thailand.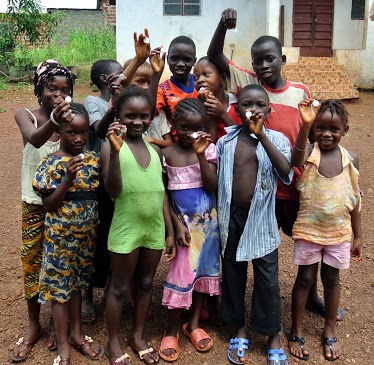 2013  AMCB, Songo, Sierra Leone.
 2014 Chambre de Commerce, Niamey, Niger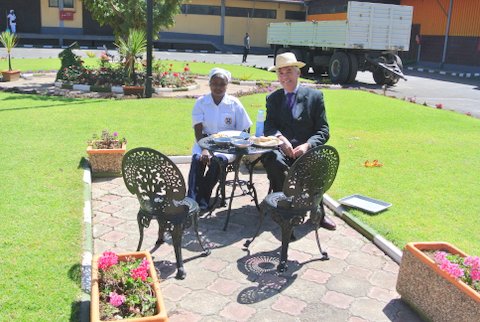 2014  Addis Ababa, Ethiopia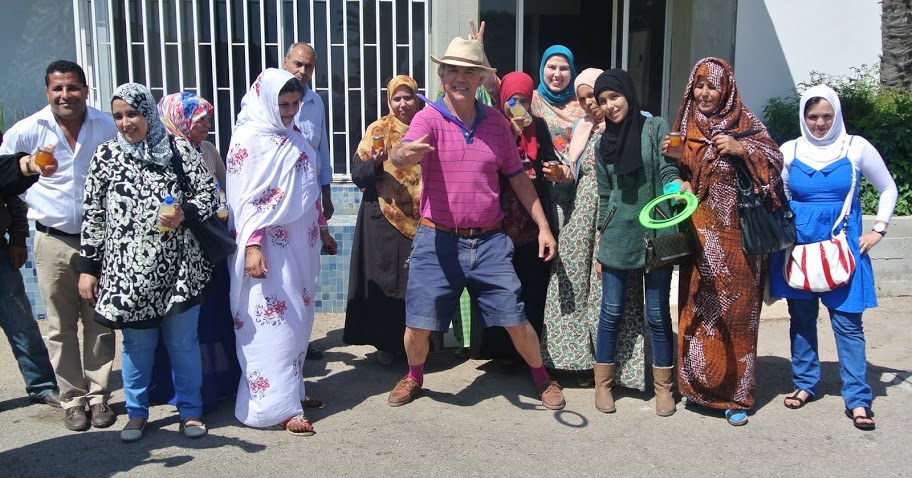 2015 Taswiq, Ben Guérir, Agadir, Marocco training delegates of cooperations in jam and vinegar making.

2016 Saint Louis, Senegal, training female leaders of cooperatives in quality and transformation
2017 Freetown, Sierra Leone, Training in lemon grass production and marketing, ecotourism
2018 Kulayapatija Sri Lanka Cocounut factory audit & quality improvement and marketing support
2015 Agadir,  Marocco